Since you guys are a good bunch of people I've been wanting to put a special discount or offer together for on AirGunsInc readers. What (besides a special discount) would you guys like to see? Rememeber, in addition to my tanks, I sell Air Hose Assemblies for SCBA, SCUBA, Nitrogen. Just go to
www.AirTanksForSale.com
So, how about this for starters. If you mention that you are an AirGunsIn reader, I'll
a) knock off $10 from an SCBA, DIN300, Nitrogen or SCUBA Yoke Hose Assembly.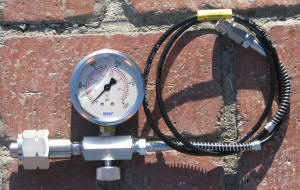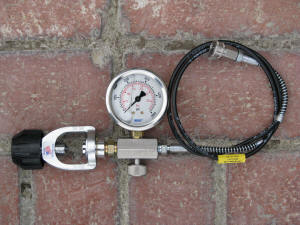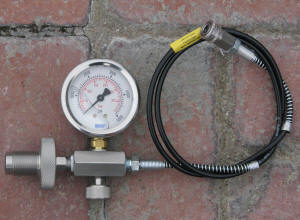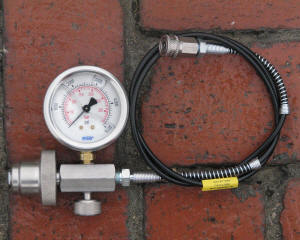 b) I'll include a free tank protector with a Great White order. (Notice the really nice carry handle, feet and boot I just came out with?)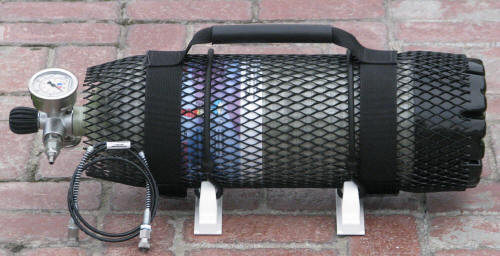 PLEASE USE THE EMAIL IN MY LOGO (AirTanksForSale with Joe@ in the beginning).
My other email gets so many emails and Spam I won't see it.
or call me at 714-907-0067