Folks, Sorry for the delay in writing this, but as others have stated, I am a bit busy (which is a good thing). I post this in a few areas in the forum, (as soon as I figure out where).
p.s. If when you call, PLEASE mention the AirGunsInc Forum so that you get the forum discount. Otherwise, you will pay full price. when you call, I'd also like to know what other forums you read, so that I know where to apply my time. It helps me help all of you.
For 10 days, from now, through Monday 7 May I am offering a $30 DISCOUNT TO THESE FORUM READERS ONLY on my Highest Quality Hose Assemblies.
Normal price on most are $169 for DIN300, SCBA, Nitrogen, Shoebox, etc.. Now, all my Stainless Steel Hose Assemblies are $139. Doesn't matter if it is SCUBA DIN300, SCUBA Yoke, SCBA, Shoebox, or Nitrogen.
SCBA Hose Assembly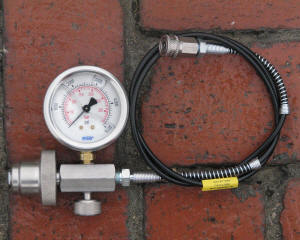 DIN300 Hose Assembly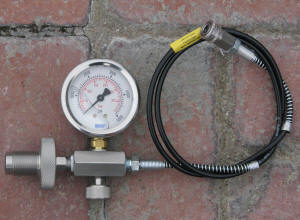 SCUBA Yoke Hose Assembly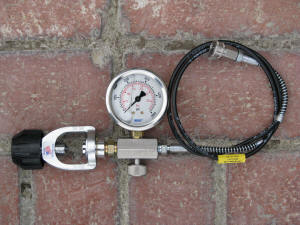 6000 PSI Nitrogen Hose Assembly (CGA677)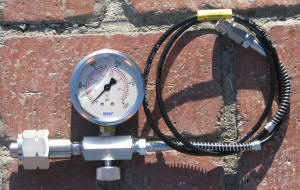 Shoebox Hose Assembly (and other compressors)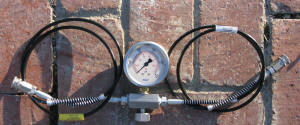 I also have these same hose assemblies in a regulated version. Call me at 714-612-5956
for me details.